ADDRESS
Ave de Constitucion 31
Todo Papel Tp 10,
29754
Competa,
Spain
CONTACT
e: bookings@trailblazers-
pro.com
t: +44 (0)1655 750109
WhatsApp: +44
(0)7887404909
m: +44 (0)7887404909
1 Day Rides
For those with limited time or
already in Spain on holiday.
Duration: 1 days
Level: Beginner-Advanced
Distance: approx 110km each day
Price: from £170/€190 per person
More Details >>
Trail Tours
Riding different trails each day and
staying at the Posada La Plaza each
night
Duration: 1-5 days
Level: Beginner-Advanced
Distance: approx 110km each day
Price: from £440/€525 per person
More Details >>
Trailblazers-pro will guarantee you a
fantastic unforgettable dirt bike off
road holiday experience on the trails
in Southern Spain and Morocco.
Why?
•Trailblazers is a member of the
MCIA (Motor Cycle Industry
Association)
•17 years of happy customers!
•Only company in Southern Spain
offering overnight stop overs with
full support vehicle backup.
•No bike licence! - try our Enduro &
Moto X Training Days and we can
get you up to speed for off road
trailblazing!
•The trail bike fleet consists of KTM
and Honda 4 stroke, 250, 300, 450
and 530. KTM 2 stroke 300.
•We supply all the fully protective
gear and equipment free of all
charge.
•No charge for breakages to our
bikes and equipment.
•Price Promise! - the Price you see is
the Price you Pay. No hidden extras.
•We are open all year round.
What To Expect!
We will take you on some of the most
untouched trails along the Costa del
Sol. Around our base near Canillas de
Albaida we have hundreds of miles of
mountain off road trails that take you
to places with amazing views, dried
up river beds, and technical
challenges. Our trail tours are so
varied that we can gaurantee a
different ride each day. Most areas
West of Malaga are well used by dirt
bikers and companies offering off
road holidays. Our position to the
East of Malaga makes for a more
challenging and adventourous riding
experience.
Yes Trailblazers-pro really does
deliver. We try to give 100% customer
satisfaction and bend over backwards
to make your trip with us a truly
memorable, fun, riding adventure.
"
First
time
off
roading,
absolutely
loved it! Bikes,
trails
and Graham
were
spot on"
- Ken Halstead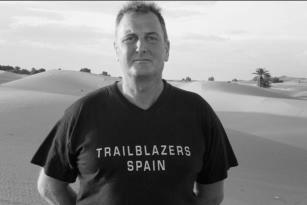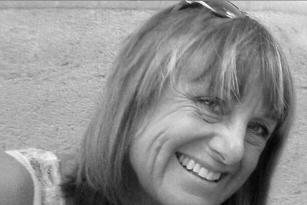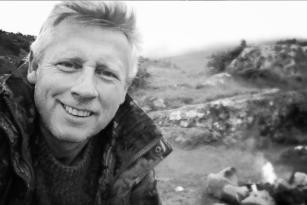 Lakes Raid
A popular stop-over raid staying in
various hotels en route.
Duration: 3 days/4 nights
Level: Beginner-Advanced
Distance: approx 110km each day
Price: from £675/€810 per person
More Details >>
View Other
Tours >>
Raids >>